Shungite Life is located in the Republic of Karelia Russia, and we ship items worldwide by UPS, Russian Post, EMS express, and we also use shipping by airplane for orders with the weight over 50 kgs. Contact us if you need more options.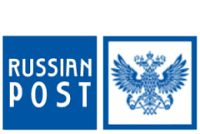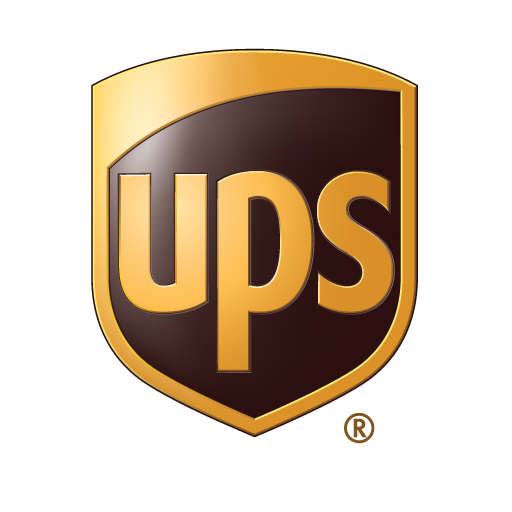 Receiving your order fast is important to you, we will do our best to make sure we process your order quickly.
The cost and delivery time of your order are estimated online at the checkout.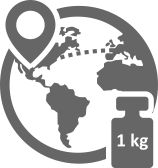 The estimation is performed according to the weight of items and their destination.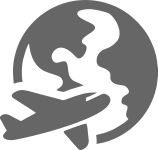 We deliver orders anywhere in the U.S. and to 230 countries all over the world.
The weight of the package will vary your charge. All purchases are wrapped carefully so that they can arrive at your door without damage to the product inside. If you receive a damaged item, contact us, and we will replace it as quickly as possible.